Small Business Liability Insurance Experts
We service all of California
Questions Answered
We have over 2,000 commercial insurance accounts. That is experience we draw from to answer your questions.
Personal Service
We are open normal business hours with a full-staff to answer the phones to talk to you personally.
Honest Deal
We are not locked into providing you insurance from any one company. We find you the best deals to choose from.
Easy to Pay
We are here to work with you on your payments. We can split the payments into an affordable monthly amount.
Call for a Quick Free Business Insurance Quote 1-855-773-1100
Cheapest California Commercial Insurance Pricing
We offer discounted broker prices with approved California Admitted Carriers
Business Insurance Los Angeles, San Diego, Orange County, Riverside.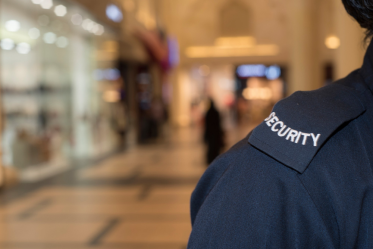 9/21/2019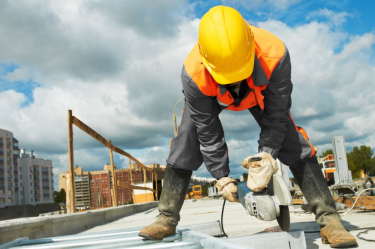 9/18/2019
I am so glad I found this office. They are very professional, easy going and explain everything clearly. I was having a hard time looking for reliable insurance to cover my business for a while. Thanks to the office staff, I was able to cover everything I needed and secured my contact the same day!! Thanks again. Weight off my shoulders!Kimberly M

Professional team, great quotes and rates, fast respond. This is what I need for my insurance. Thank you, guys!Alex S.

We feel very blessed to have these guys back us up during our troubled days. Everyone we worked with was knowledgeable and always shows a great willingness to help and will give you the best personal attention and care, with honesty. I am very pleased with the service they provided to us.Juliana B.