Important Insurance Policies for Cable TV, Satellite TV, Digital TV, and Broadband Companies
We're all about doing things well and doing them efficiently. We know small-business owners like you don't have much time, and that's why we've written this quick, simple guide to business insurance.
Here's an overview to the important insurance policies and what you need to know about them.
General Liability Insurance
Will help your business pay for the costs related to these lawsuits, which might include:
Property Insurance
Property Insurance can help you recover the cost of lost or damaged property. Covered claims include:
Workers' Compensation Insurance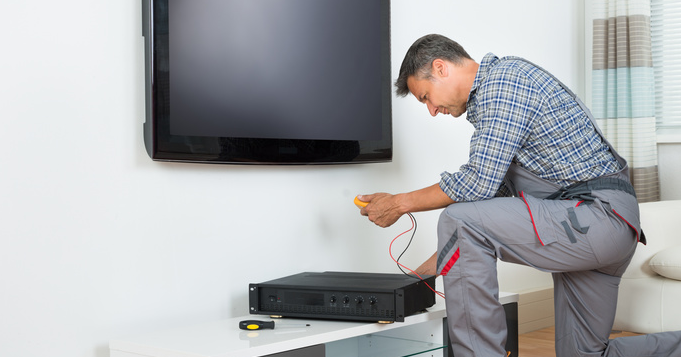 "We insure California Cable Installers at the best prices"
Errors and Omissions Insurance
Errors & Omissions Insurance (also called E&O Insurance or Professional Liability Insurance) protects your business from lawsuits where unhappy customers claim your business.
Umbrella Insurance
Umbrella Insurance (often called Excess Liability Insurance) works differently that other Insurance policies because it doesn't provide its own coverage, but rather boosts your current coverage to three other policies. Umbrella Insurance can improve your coverage in.
Inland Marine Insurance
Inland marine insurance will offer coverage for your tools and equipment in the event that they become damaged or stolen either when they are stored, while driving to a client's home or business, and while they are on the job site. For cable and satellite TV installers, inland marine insurance is a great policy to have because the equipment and tools you use are very expensive; you don't want to have to cover the costs of replacing them out-of-pocket.
Commercial Auto
Automobile exposures include mobile vehicles with permanently attached equipment that may be taken out of local areas for cable installation.