Professional liability insurance from CBW can help you and your firm pay defense costs and judgments that come from claims of professional negligence, error, or omission.
Professional Liability Insurance for Small Businesses
Professional liability insurance offers different types of coverage for small businesses: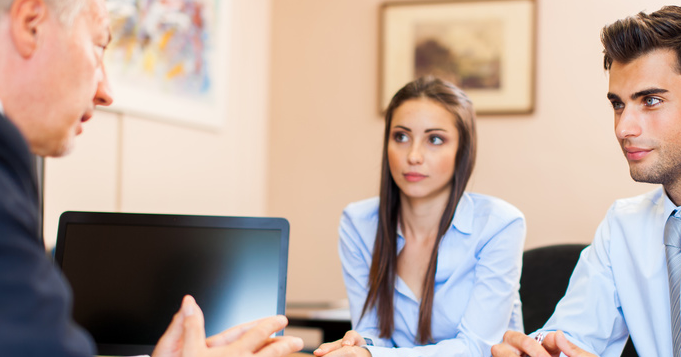 "We provide Professional Liability Insurance at the best prices"
Do I need professional liability insurance?
Professionals that operate their own businesses need professional liability insurance in addition to an in-home business or business-owners policy. This protects them against financial losses from lawsuits filed against them by their clients. When liability is limited to acts of negligence, professional liability insurance may be called "errors and omissions" liability.