Commercial Auto Insurance helps your business cover the financial costs resulting from an auto accident if you or an employee is found at fault. Commercial auto insurance helps pay for damaged property and medical expenses - even in the event of a fatal accident.
Most businesses have at least one truck, car, or other vehicle. And many use a fleet of commercial vehicles such as busses, limos, delivery vans, or very large trucks such as dump trucks or tractor trailers. A personal auto policy will not protect your business vehicle use, so it is critical to get commercial vehicle insurance quotes and make sure you have the right coverage to protect your business investments.
Commercial auto insurance will help protect you for example, if: Get a commercial auto quote today to learn how easily you can protect your business while on the road.
Who needs Commercial Auto Insurance?
Get commercial auto insurance if your business: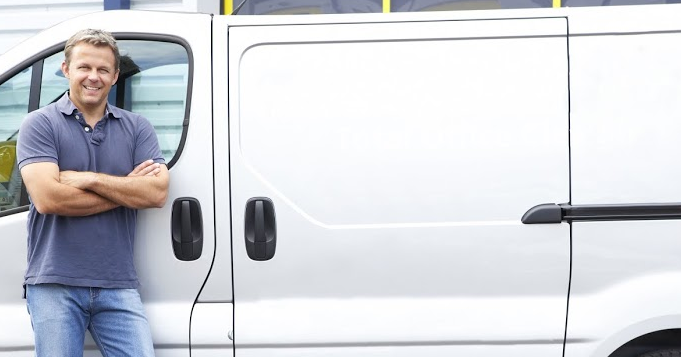 "We insure California Commercial Auto, Contractor Auto's & Fleet's at the best prices"
Commercial Auto Insurance vs. Personal Car Insurance
When it comes to drivers, vehicles, and purposes, personal drivers don't have the same kinds of car insurance concerns as do businesses.
Businesses have much higher liability issues; as such, usually they have higher liability insurance requirements or recommendations. Generally, businesses deal with:
What Does Commercial Auto Insurance Cover?
Basically, commercial car insurance covers the same major coverages private individuals purchase (usually at higher limits); however, there are many add-ons more suited for commercial driving, such as coverage for your:
All Options for Business Auto Insurance
The CBW Commercial Auto Insurance Policy meets the specific needs of your business operation. Business property coverage combined with commercial auto coverage will provide your business with a complete protection package.
When it comes to commercial auto insurance, the ERIE has a variety of coverages to make sure you stay protected.
What Types of Auto's Can Be Covered
Business Auto Categories Include:
Commercial Trucks and Truckers Categories Include Passenger Transport Categories Include