Why should I protect my special event with Private Event Insurance?
Protect Any Special Event
Insurance is available for 400+ events, including weddings, rehearsal dinners, birthday and anniversary parties, showers, dinner events, sporting events and more.
Vendor Liability Insurance
Help protect yourself against financial loss that could result from a incident. Vendor Liability Insurance is now required by many venues.
Special Event Insurance Cancellation / Postponement Protection
No matter how carefully you plan your celebration, you can suffer a financial loss if mishaps beyond your control occur. Private Event Insurance can help things go right, even when things go wrong.
If you're forced to cancel / reschedule the entire event for a covered reason
OR
If your event takes place as scheduled but you experience a covered damage / loss to event photos/videos, attire, invitations, and more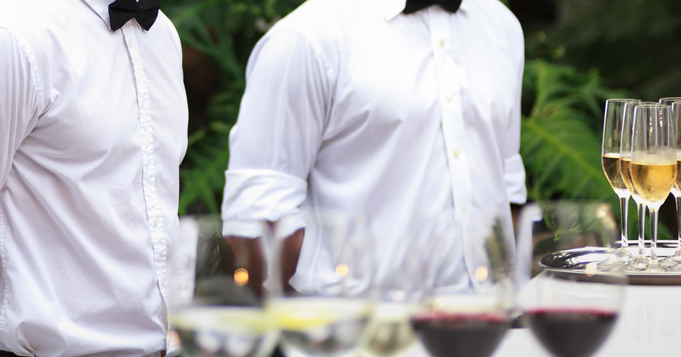 "We insure all types of events at the best prices"
Event Cancellation / Postponement insurance
Can help your event go smoothly at every stage by protecting you against:
We cover hundreds of event types
COUNTY FAIRS, CONCERTS, FESTIVALS, ANNIVERSARY PARTIES, BABY SHOWERS, BAPTISMS, BAR MITZVAHS, BAT MITZVAHS, AUTO SHOWS, ANTIQUE SHOWS, GARDEN SHOWS, BIRTHDAY PARTY, CONFIRMATION, CONVENTIONS, FUNDRAISING DINNER, FAMILY REUNION, CARNIVALS, DOG, CAT, ANIMAL SHOWS, RETIREMENT PARTY, SWEET SIXTEEN PARTY, CARNIVALS, FLEA MARKETS, SPEAKING ENGAGEMENTS, PAGEANTS, SWAP MEETS, ENGAGEMENT PARTY, EXHIBITION, PUMPKIN PATCH, CHRISTMAS TREE LOT, CORN MAZE, SEMINARS,AND MUCH MORE
What your event facilty/venue may require
Many event locations today require event hosts to show proof of event liability insurance (in the form of a piece of paper known as a Certificate of Insurance) to them. In addition, you may also be required to add the facility/venue to the required liability insurance policy as an insured also known as an Additional Insured.
In Summary
Special event insurance is liability protection for organizations, individuals, groups, bands, friends, clubs, religious entities, and companies that host activities that are not included in their General Liability Policy, and are required at or by the facility, auditorium, park, city or state authorities. These programs provide liability coverage, liquor, and legal defense for claims of negligence brought on to the party holding the Event.